Home
Talk

1
171pages on
this wiki
Welcome to Date A Live Wiki
The wiki that covers the Date A Live light novel series and related media.
OVERVIEW
Itsuka Shido was just another regular high school boy with a normal life. But, on the last day of the spring holidays before school started, a spacequake wrecked the town and a girl in armor appeared in front of him. Shido's adoptive sister, Kotori, tells him that the girl is a "Special Disasterous Designated Creature: Spirit," which caused the spacequakes and revealed that she was the commander of the organization that dealt with Spirits, <Ratatoskr> and ordered him to go out on a date with the Spirit in order to pacify her. Kotori tells him, "I don't ask you to defeat the Spirit. Just let her fall in love with you and save the world."
Characters — Terminology — Media (Light Novel and Manga • Anime • Music • Game)
EXTERNAL LINKS
AFFILIATIONS



TRAILER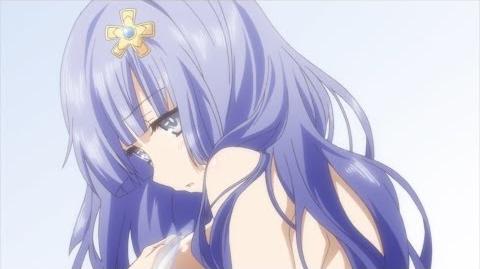 HELPING OUT
The wiki is still very incomplete, and we need your help in filling up this wiki with information about Date A Live. Here's how you can help:
Look for article stubs and short pages. Expand on articles that are tagged with the Stub template, and try to add more information on short pages.
Create an article needed by the wiki.

Red links

are a sign of an incomplete wiki. Click on these red links to create an article, or see the list of wanted pages here.
Organize articles by using categories. As this wiki builds up, putting things together under a common tag is a necessity. Adding categories not only help readers in looking for content they need, but it also eases the job of fellow editors in going around the wiki.